San Diego, CA, April 23, 2014 - MindTouch is proud to announce that on May 5th, two of our own – Product Manager, Corey Ganser, and CTO, Steve Bjorg – will be shipped off to Portland, Oregon for an two-day, intensive "Write The Docs" Conference. MindTouch will be sponsoring the event along with Twitter, Rackspace, Mozilla, Esri, WordPress.com, New Relic, Atlasssian, and Urban Airship. This conference brings together a "tribe" of technical documentarians – developers and enterprise users – to discuss the best practices around documentation. It includes a guide to help beginners write documentation better, tips on how to build mindshare in a company, and offer tools to improve the ease for documentation writing.
Corey Ganser, MindTouch's Product Manager with 10+ years of industry experience, will be giving an unconference presentation about the importance documentation plays in customer success along with trends in customer success. If you're going to the conference, make sure to stop by and say "Hello!" You can also connect with Corey here @coreygans or on LinkedIn here.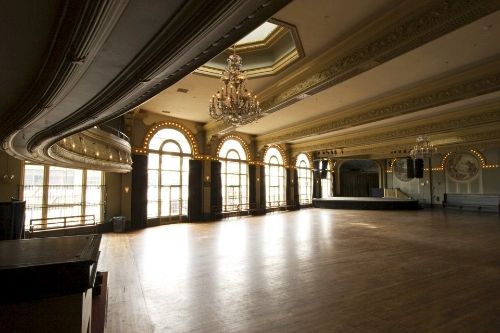 For more details about the Write The Docs Conference please check out their page: here. It will be located at the Crystal Ballroom which is a beautiful ballroom located in the middle of beautiful downtown, Portland Oregon. If you want to contact us directly, please don't hesitate to reach out to us directly @MindTouch. We'd love to connect!